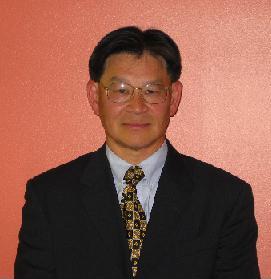 Daniel K.H. Chao is recently retired as the Chairman and President of Bechtel China and a Senior Vice President of Bechtel Group, Inc. He remains a Senior Consultant for Bechtel. Dr. Chao had responsibility for Bechtel's activities in Greater China including its two joint venture companies and two wholly-owned companies. Prior to joining Bechtel, Dr. Chao was a vice president of Citicorp Global Investment Bank and a vice president of Chemical Bank.
Dr. Chao has spent 28 years in corporate management, project development and finance, banking, equity investments, and risk management. He established and managed Bechtel's aviation, water, and infrastructure companies and worked on numerous mega-projects including the Chek Lap Kok airport in Hong Kong and the privatized water distribution system in Manila.
Dr. Chao holds a B.A. from Stanford University (Phi Beta Kappa), and M.A., M.A.L.D., and Ph. D. from the Fletcher school of Law and Diplomacy , and an Advanced Professional Certificate (Business) from New York University.
He has served on the Advisory Board of the Export-Import Bank of the U.S., the Board of Directors of the U.S.-China Business Council, and as President and Chairman of the California-Asia Business Council. Dr. Chao is currently on the Board of Directors of the Committee of 100, the Head-Royce School in Oakland, CA, the California-Asia Business Council, and The 1990 Institute.